Why choose Strive Accounts?
​
Strive Business Solutions are friendly, approachable, professionals and always on hand to take your call. Our easy-going manner has enabled us to build relationships with our clients, and word-of-mouth customers says it all!
With over 20 years' experience in bookkeeping and accounting practices we are proficient in dealing with the trials and tribulations that financial accounting can put upon your business.
We understand that each business is unique and will take the time to understand the ins and outs of your company to better help us tailor a quotation to suit you.


The team at Strive are members of the IAB (International Association of Bookkeepers) and AAT, and we are supervised for Anti-money Laundering and Counter-terrorism Financing by the IAB. ​
Our main Bookkeeper is certified to AAT Level 3, and our Accountant is FMAAT Licensed and regulated by the AAT.
​
Strive will ensure your accounting needs are dealt with in a timely and confidential manner, and are always up to date, leaving you free to focus on the many other aspects of your business.
​
We are certified SAGE Partners, QuickBooks Pro Advisors & Xero Certified Partners, and can offer discounted rates on all software applications to help manage your financial records. ​

We have a number of software solutions available to you, including a complete range of accounting software, auto-entry apps and the latest payroll & HR Management software – all of which we have put in place to tailor the right accounting solution to your business needs.

Our goal is to make accounting functions as easy and transparent as we can for you, and to help as much or as little as you need. The team is always on hand to help with any questions or queries you may have, and can help put your mind at ease when it comes to accounting for your business.

We offer tailored monthly packages for Limited Companies, Sole Traders, Contractors, Charities and the Self Employed, along with hourly rates and set pricing across all of our accounting services, so you'll always know what you're paying and what you get for your money!

Services we offer
Trading Page of Tax Return
Full Income & Expenditure
Statutory Year End Filing
Director Self Assessment
Weekly & Monthly Payroll
VAT Preparation & Submission
Monthly Management Accounts
Accounting from Sage, Xero & QuickBooks certified professionals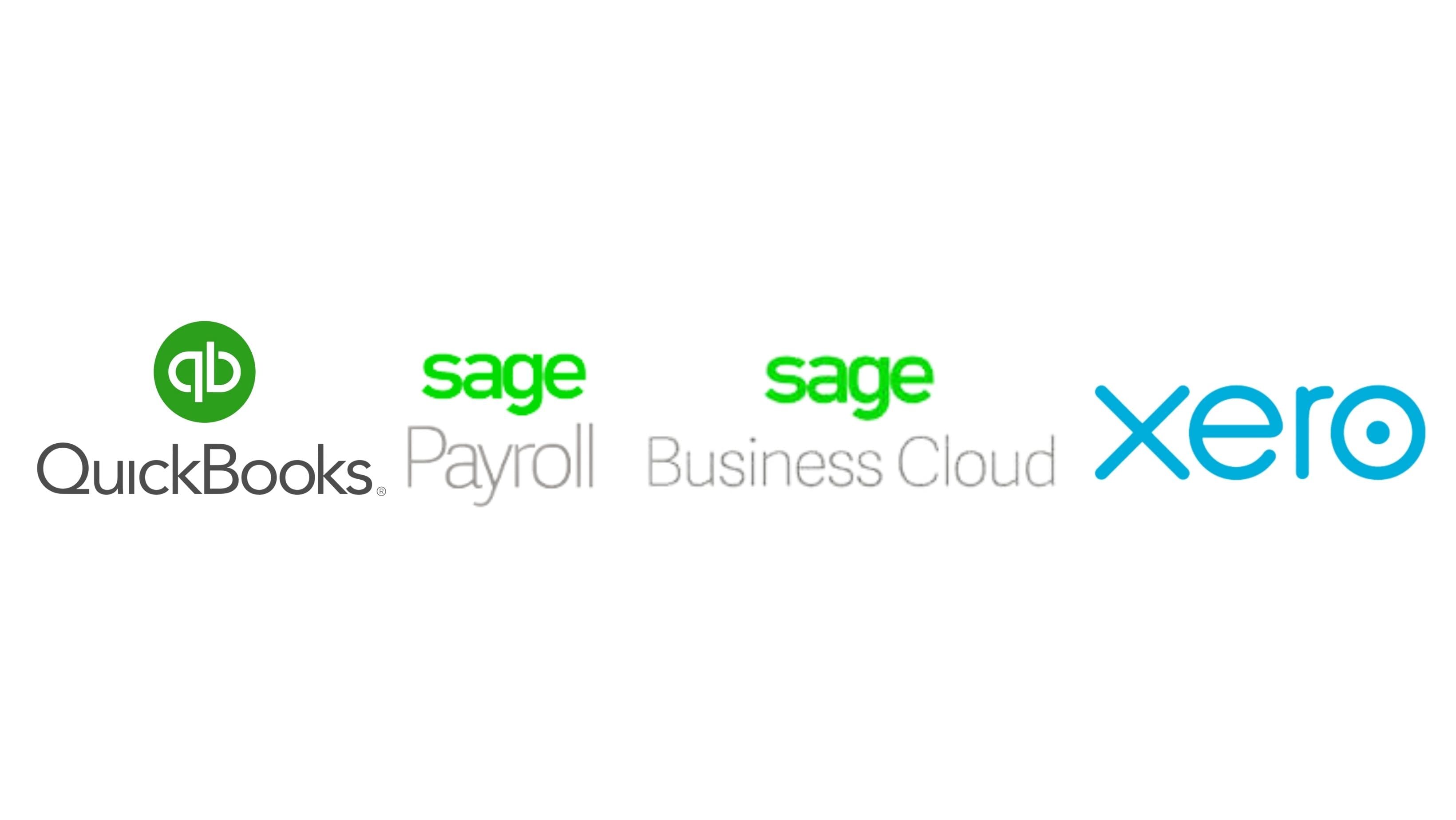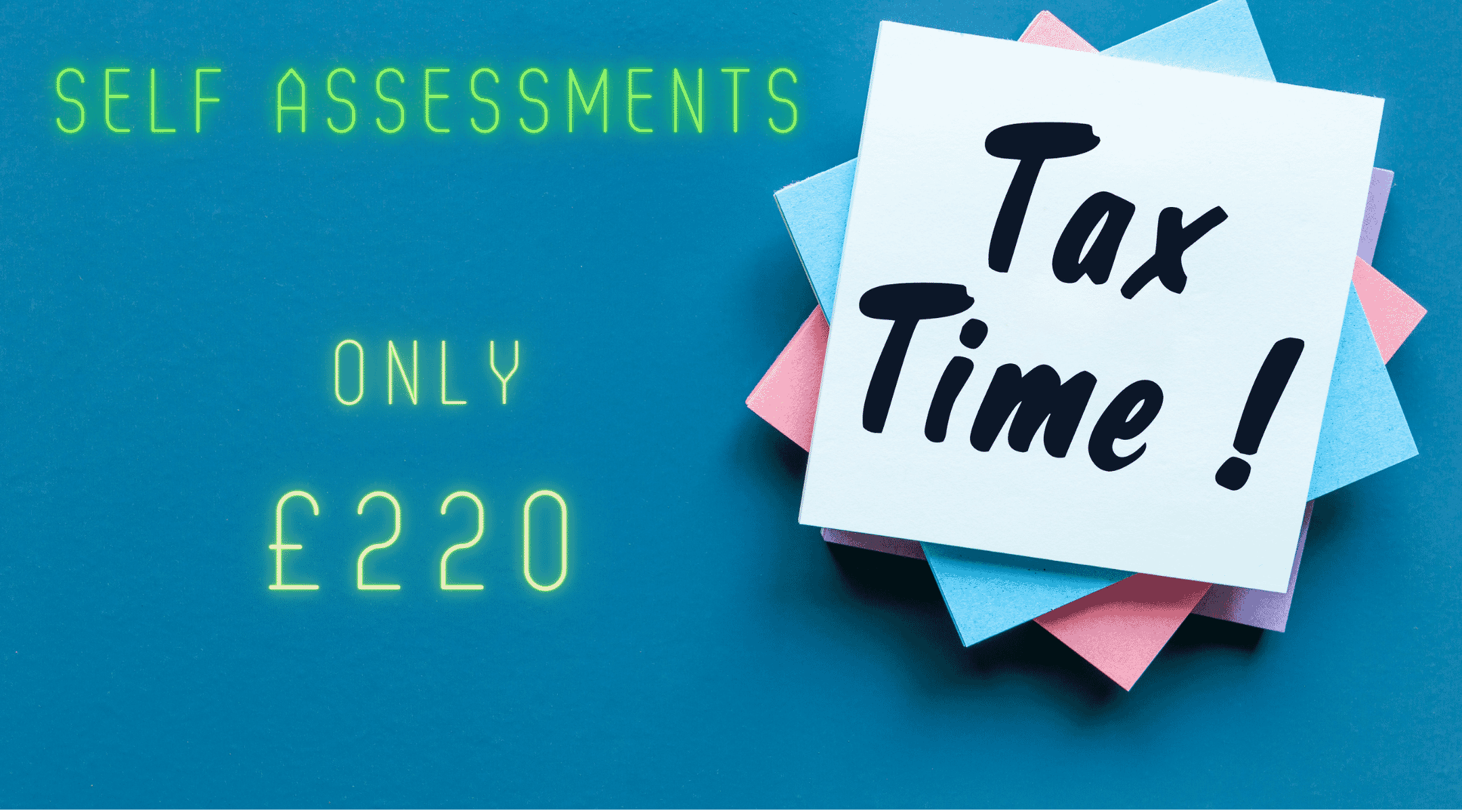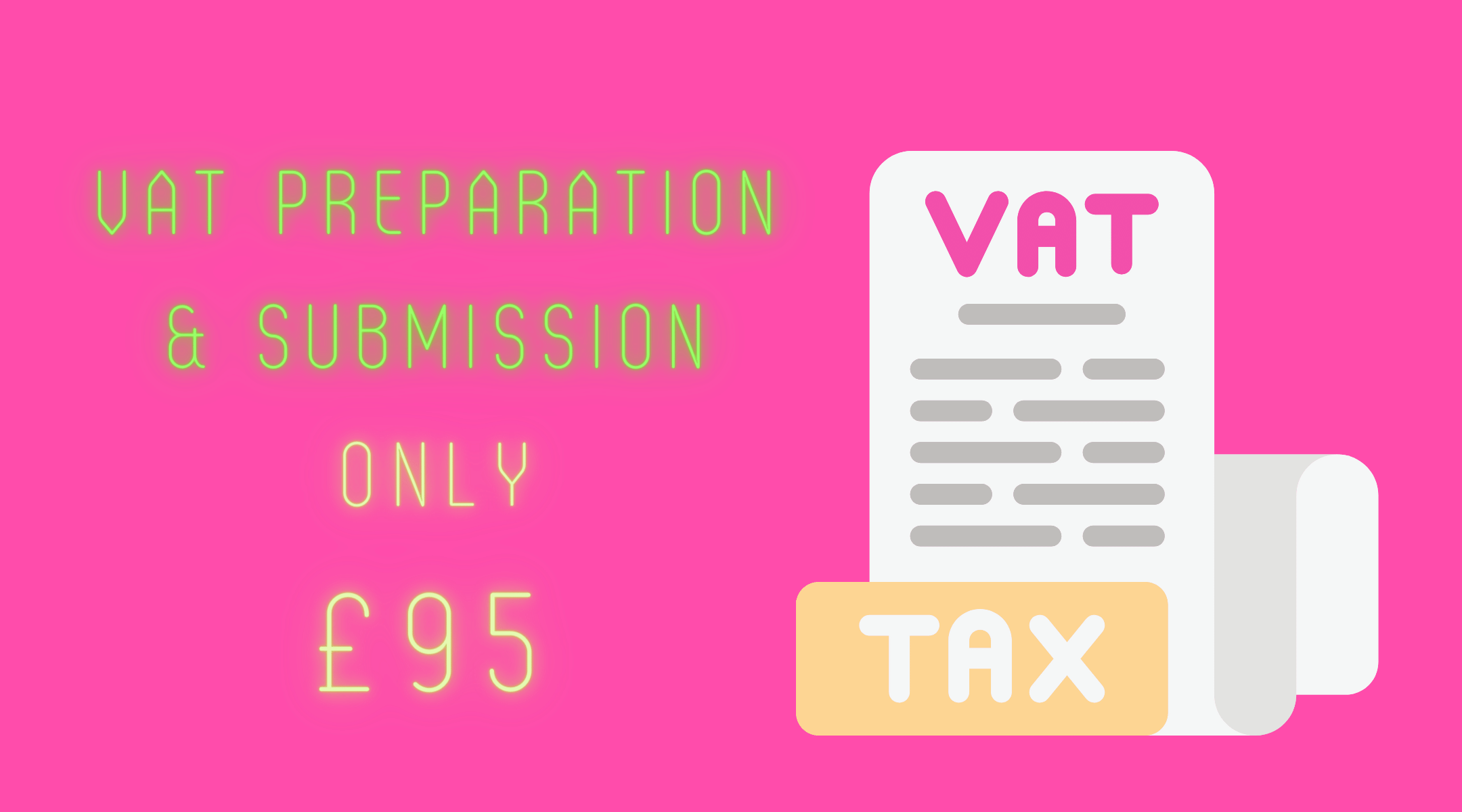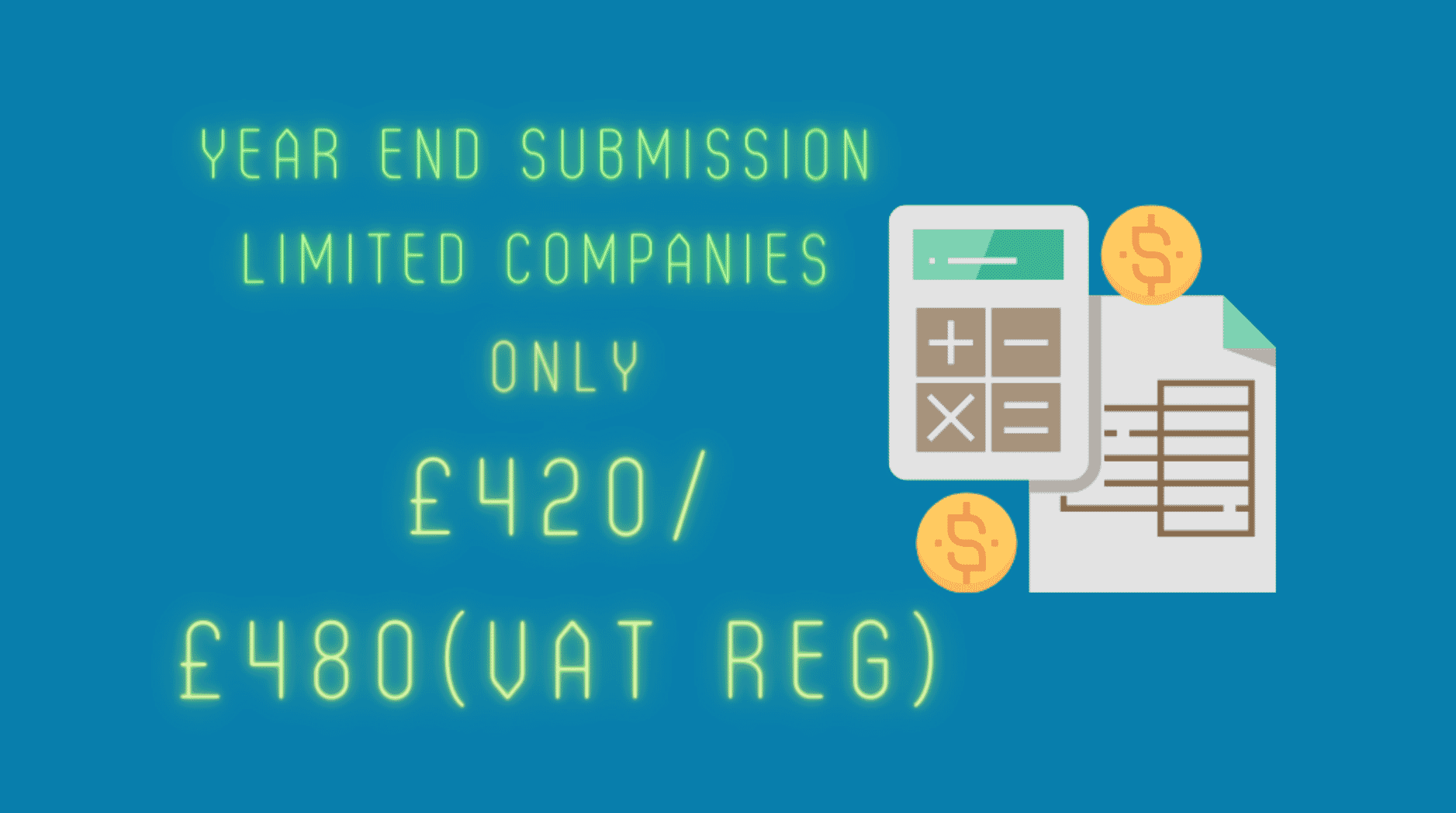 Whether you're a new business requiring a first time accountant, or you're unhappy with your current accountant and would like to explore the options available to you, please feel free to contact us any time on
0333 335 5137
, at
enquiries@strivebusinesssolutions.co.uk
or pop by and see us at our office at 41-43 Granby Street, Ilkeston, Derbyshire, DE7 8HP. ​